Monday, February 2, 2015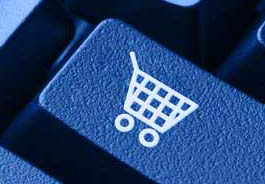 Have you had online purchase experience when you were required to fill in long forms and go through a registration procedure (receive confirmation e-mail – confirm account – follow the purchase procedure once again, etc.)?
Have you changed your mind and closed the shop's window being bored and frustrated with this process?
We in Getsocio have faced such situations and at some point decided to design a solution to eliminate these inconveniences for customers.