Tuesday, June 21, 2016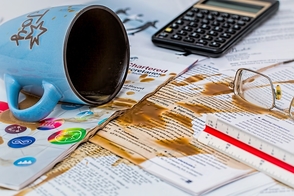 80% of merchants commit these blunders. Are you sure you are not among the 80%?
Let's imagine certain John who found out about best ecommerce sites for small business. A great plan was born itself in his mind spontaneously. Who is stopping John from starting his own online store? Why can't he make money hand over fist like many other online merchants?