What is Getsocio
Getsocio is an e-commerce platform, which allows starting a group buying or daily deals website in a couple of minutes at zero upfront cost. Spend a minute to fill in the form and your site will be created instantly.
How to start a daily deal site on Getsocio platform
Our software is ready-made and self-hosted, so you would not need to bother with getting a server and programmer to run your website – all of that is done by Getsocio developers team. Instead, you may focus on the core business challenges – getting good deals from merchants and promoting your site.
As soon as the website is created, you will be able to sign in and access the admin panel, which gives you complete control of your website. There you can adjust the site according to your needs, create deals, export data, etc.
You may run the created daily deal website under the default domain name or setup your own that will make it white-label. The website is highly customizable, it is possible to upload the company logo, change website look, edit wording on website pages and in emails or even translate them to a different language.
Payments for the deals can be accepted through any of integrated payment gateways or if some of the customers do not have credit/debit card – they can purchase the deal from balance. You may also offer deals free of charge.
To encourage people not to miss a lucky chance and buy a deal on your website Getsocio offers mailer to send a newsletter, which can be easily adjusted through the admin panel.
For the past several years we have been working hard to make Getsocio platform flexible enough to fit any business. We take advantage of customers ideas as much as possible and try to put them into reality to keep our customers happy.
Here you can see what we have achieved by this day.
We hope you will like the features set that come at a very affordable price. Our pay-as-you-go fee structure makes it easy to start your daily deal business.
We offer 14-days free trial period, so do not miss your chance to start a daily deal website now. The site owners and vendors/merchants of the Getsocio websites are free to use mobile application Getsocio Coupon Scanner. It helps to redeem the purchased coupons easily. Also, the custom mobile application can be released for the sites with a high level of sales.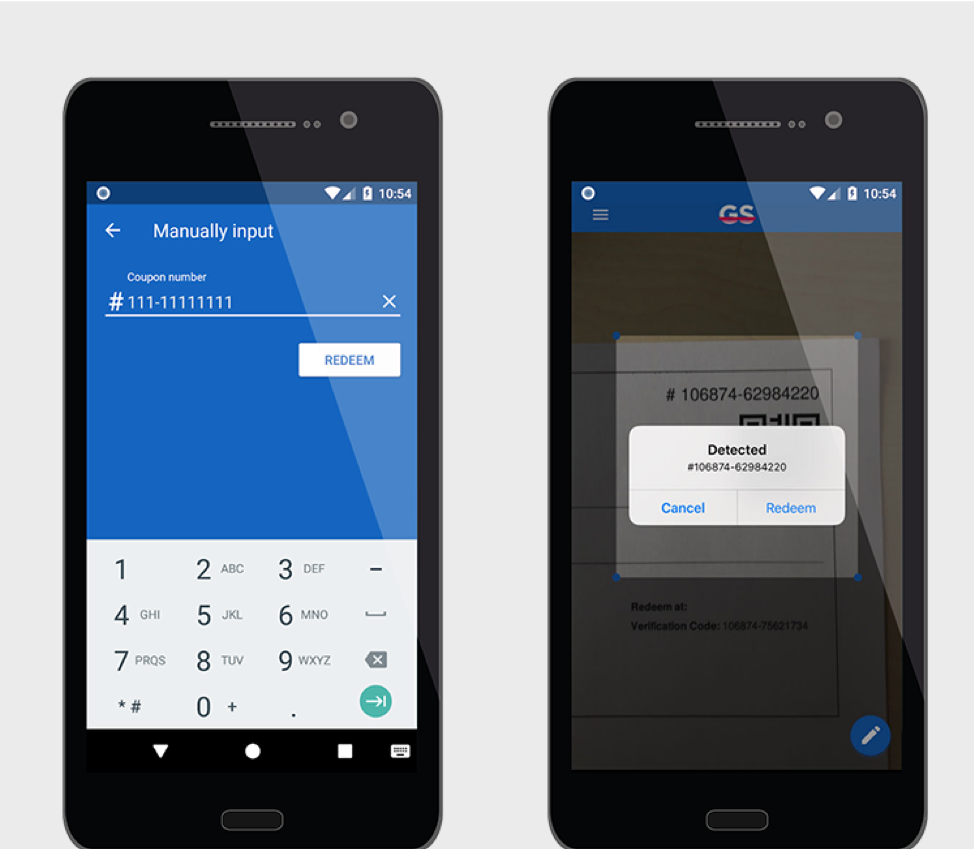 We wish you good luck with starting your own daily deal site!