Friday, June 3, 2016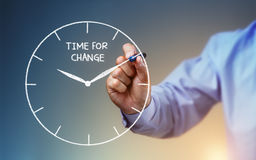 Getsocio team is heading for building the universal e-commerce platform beyond daily deals specialization.
Getsocio gained the improved look and feel, added new sections and services. Now we are more user friendly. Whether you've got a burning desire to sell your aromatic fresh-roasted coffee or rare pieces of antiques online our solutions would come in handy.