Keeping Up With Getsocio Development Pace
Friday, June 3, 2016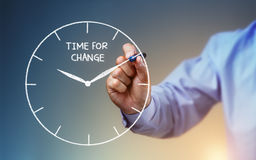 Getsocio team is heading for building the universal e-commerce platform beyond daily deals specialization.
Getsocio gained the improved look and feel, added new sections and services. Now we are more user friendly. Whether you've got a burning desire to sell your aromatic fresh-roasted coffee or rare pieces of antiques online our solutions would come in handy.
You might find helpful new tools, that have found their way into the release. Puzzled with a suitable name for your eCommerce site? Try a free business name generator. Need fresh ideas for a slogan? Our slogan maker is at your service.
Getsocio saves your time and money for security of your eBusiness. From now there is a free SSL certificate to all stores build on the platform.
Look forward to the further releases!