Top 5 Ecommerce Mistakes
Tuesday, June 21, 2016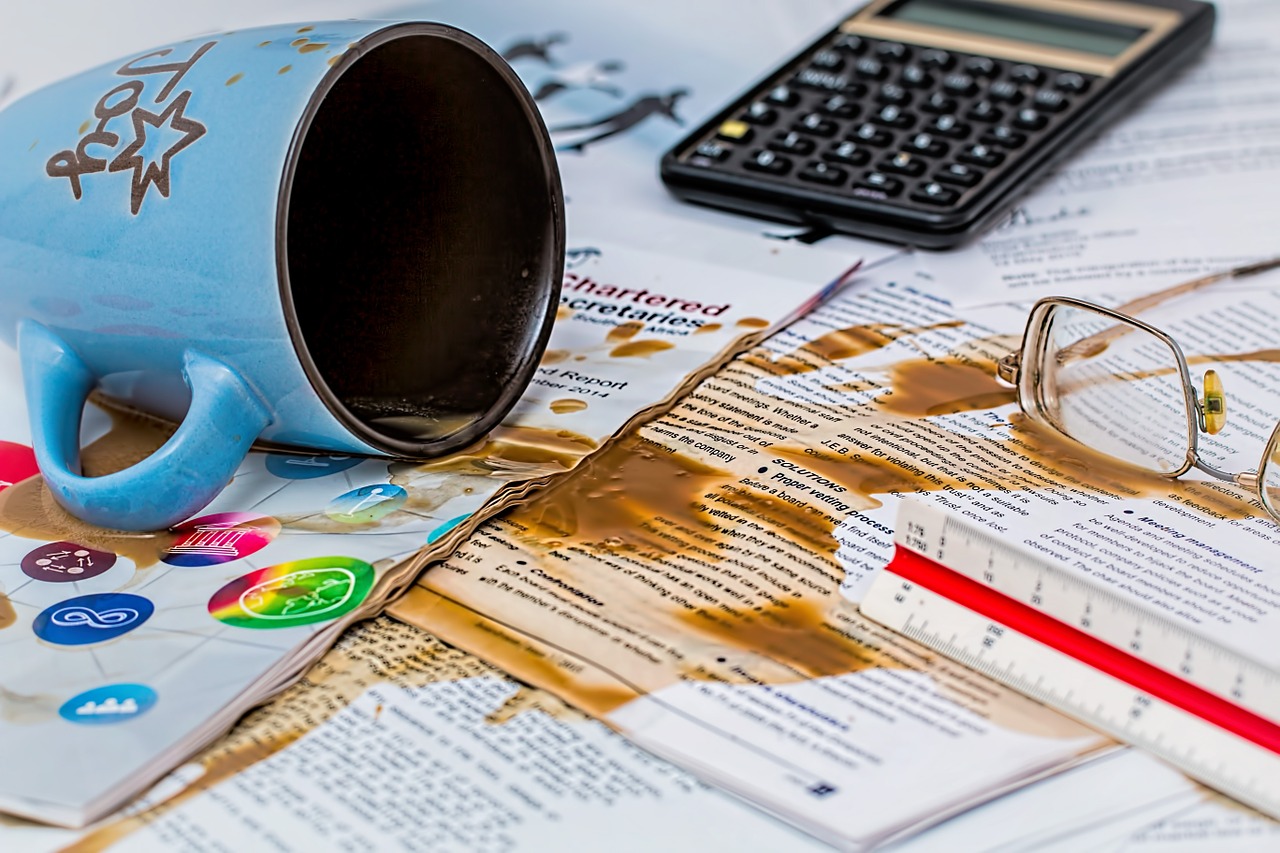 80% of merchants commit these blunders. Are you sure you are not among the 80%?
Let's imagine certain John who found out about best ecommerce sites for small business. A great plan was born itself in his mind spontaneously. Who is stopping John from starting his own online store? Why can't he make money hand over fist like many other online merchants?
Nowadays even a student can launch an e-shop – it's not a rocket science. So our John started his e-commerce site and it turned out that the site didn't make at least one sale.
How often does it happen that you might have overlooked some weaknesses? And you may even not notice how that tiny e-commerce websites mistakes reduce the effectiveness of your online business.
The mistakes listed in this article seem to be obvious, but for some reason, more than half of merchants afford it to happen. And our imaginary John committed them all.
Ecommerce mistakes to avoid are divided into groups:
Missing things at the start.
Mistakes in the technical part.
Lack of customer support.
Not enough information on goods.
Website promotion.
Are you ready to check right now how many top ecommerce mistakes are there in your business? Let's start.
1. What is neglected at the beginning
Not carrying out marketing research. You certainly won't dive into a pool without any water. The same is true for online business. Before taking a dip in the sparkling e-commerce ocean the first thing you should do is to check whether there is "water" for you. Otherwise, it'll be a disaster. This is a classic omission of all beginners. Without marketing research you attack overcrowded market like a lion hunting antelope not factoring other lions around you. So choose the right product, find a gap in the market for it, check up everything on competitors and especially on your potential buyers.

Without brand and logo. If you have certain ambitions and a plan of online store development you should not miss creating a brand experience. With the help of it you make your product and company different from others. With a brand you achieve certain associations at the mention of your company and product name: an everlasting lighter, a successful man's pen, smart camera, for example.

Website names mistakes. You'll be surprised the naming of an online shop can be a serious problem. A domain name is a foundation your online store will stand on. That's where length matters – the shorter the name, the better it is for a customer to remember and to type it. Try to recall the longest website name you have ever entered into the address bar. Undoubtedly, you didn't cope with it on the first try and now you don't even remember the name of that site. Who of customers will enter thisisabrightexampleofareallylongdomainname.com? Another mistake is the absence of logic in the name and the subject matter of the site. If you sell computer equipment – name "Chamomile" says nothing to a customer about you and your goods. Remember that a domain name automatically will become your brand on the internet. It would be best for your website name to be easily derived from the company name. Try a nice tool – Getsocio business name generator that will help you to generate new ideas.
2. Pitfalls in the technical part
Wrong software. You're making a mistake when you choose a platform separated from specific conditions of your trade process. There are a lot of platforms with wide functionality for building a site, and not all of them are specially designed to sell.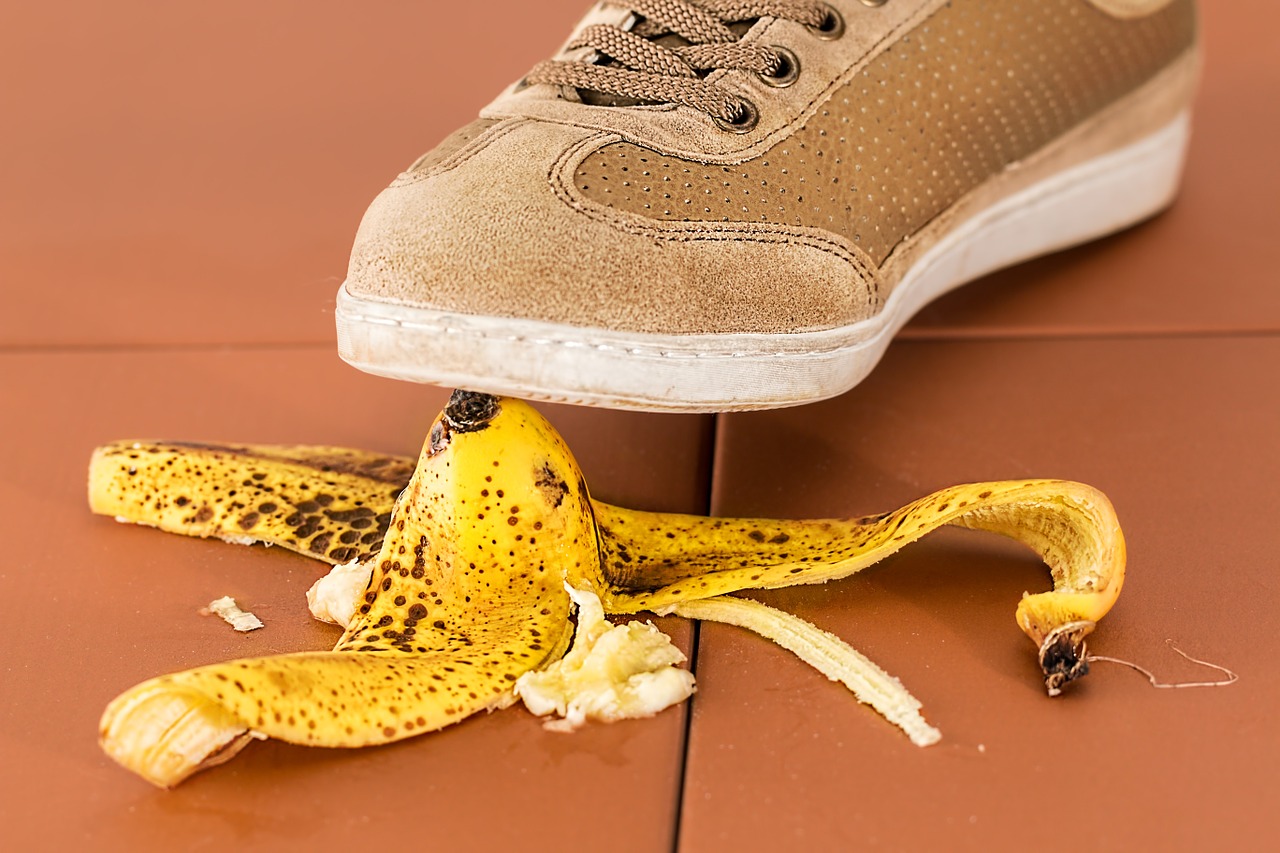 E-commerce shopping cart mistakes. Too long and complicated process of purchasing is an obstacle for a buyer to get what he wants. In brick and mortar store you choose what you like most and go to a cash register without any hindrance. So don't make a buyer register before he can purchase. Just give an opportunity to pay. It would be better to provide more than one payment method. Though complicated registration process kills a desire to buy there is a way out if you need information on a customer. You can make the registration unobtrusive – add a field "give us your email so you can track an order" at the end of checkout.

Not mobile-friendly. The availability of desktop-only version is one of the biggest e-commerce web design mistakes. Being mobile optimized nowadays is necessary. The process of purchasing must be adaptive regardless of the screen size of any device.

Testing. To avoid technical mistakes please don't underestimate website testing.
3. Mistakes related to support
Lack of support. Any questions that remain unanswered for weeks will unlikely make a customer buy. Answer any questions quickly via email or social networks. It's really not that difficult. Once you send a shipping confirmation email please call a buyer. As ecommerce best practices show, customer's e-mail box may be overloaded, may be written with mistakes or a buyer simply doesn't know how to use it. A call will help to clarify order details and a client will be comforted that it has been accepted. Call your buyers!

Confusing shipping and delivery. If the most asked questions to your support concern shipping and delivery, perhaps, there is not enough information on it on your site. Or maybe this page does not exist at all. Describe in as many details as possible all terms and conditions so that after reading this section there are no more questions left which your buyer may ask. Show clearly some things like the delivery region. It's not widely known whether you ship to Hawaii or not, for example.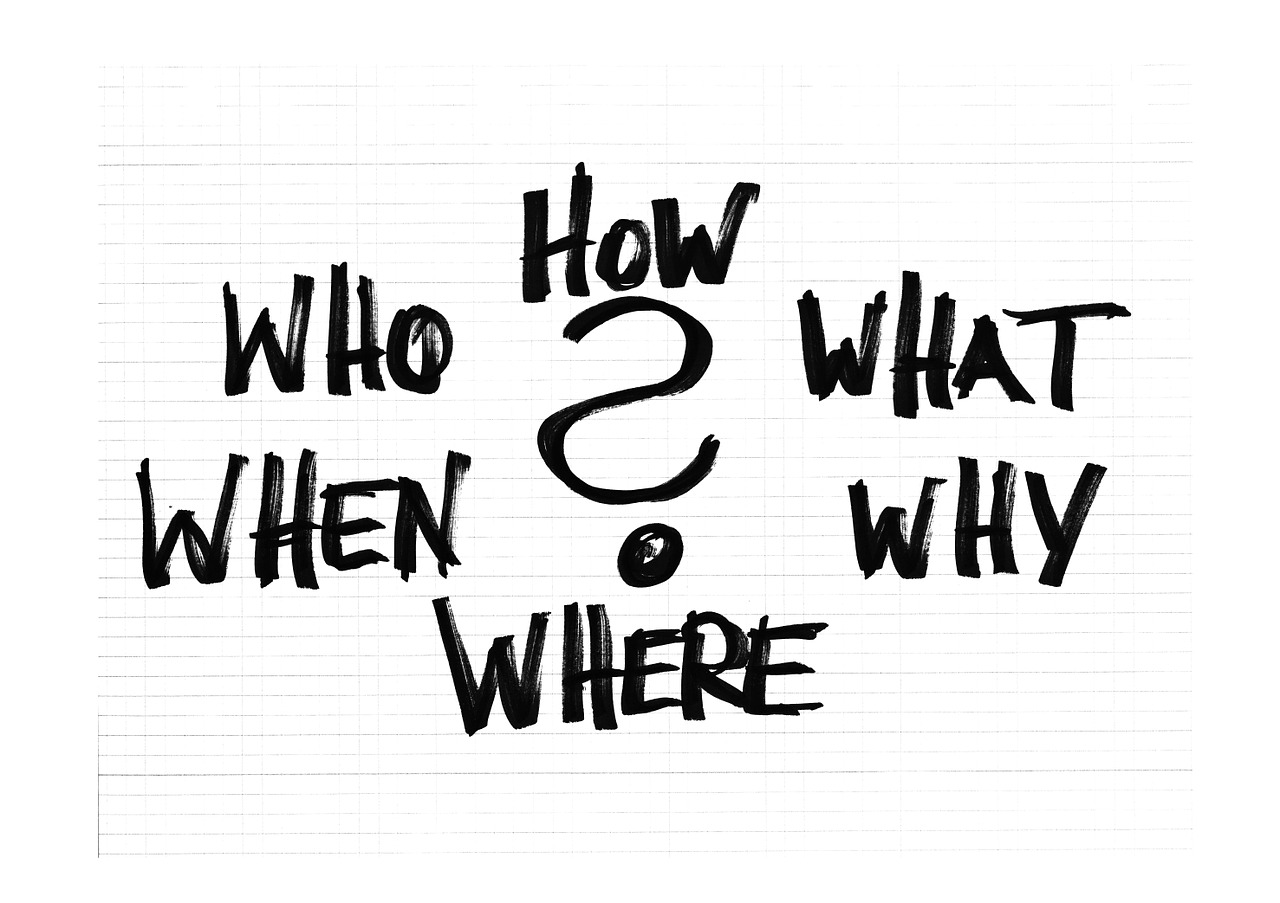 Let pick-up an order in-store. There are always people who don't like their purchases to be delivered straight to houses or for some other reason it's convenient to make an order online and then pick-up an item at your store. Therefore, you should have another item in "Select shipping method".

Assistance in any situation. This point does not concern e-commerce website builder mistakes. You should help your clients in any situation. For example, a buyer asks if an item is available in stock and it's not at that time. Be sure to contact him/her as soon as the item is stored. It will be a friendly reminder even if a buyer no longer needs that one "lamp with blue flowers". A client will remember your store. Why bother? Customers appreciate your attention. Clients like when you call to inform that the item they have been attempting to get for so long is now available, even if the order was made a month ago. It's all about buyer-seller relationships.
4. Lack of information on products
Photos. Let's say, you own a shop with a sign "do not touch" above the entrance, a shop where goods could be shown only in the hands of the seller. That's why a catchy image is a necessary element on the customer's road to a decision to buy. Show your goods from various angles in extremely close-up photos. Help the buyer to understand its size and proportions. If it is clothing make photos on people wearing it, if it is a watch show it on a hand.

Product description. Technical specifications are important for people. Descriptions containing only clear and useful information are good but it is not enough. There is an interesting thing that will help you to seduce a customer to buy – you should turn these features into benefits. It's all about owning the product. Try to avoid abstract description – "beautiful", "excellent", "wonderful", etc. Give answers on all possible questions beforehand – like details on size, color, material. It is better to show how your product makes buyers' lives better. What's the use of your goods for customers?
5. Website Promotion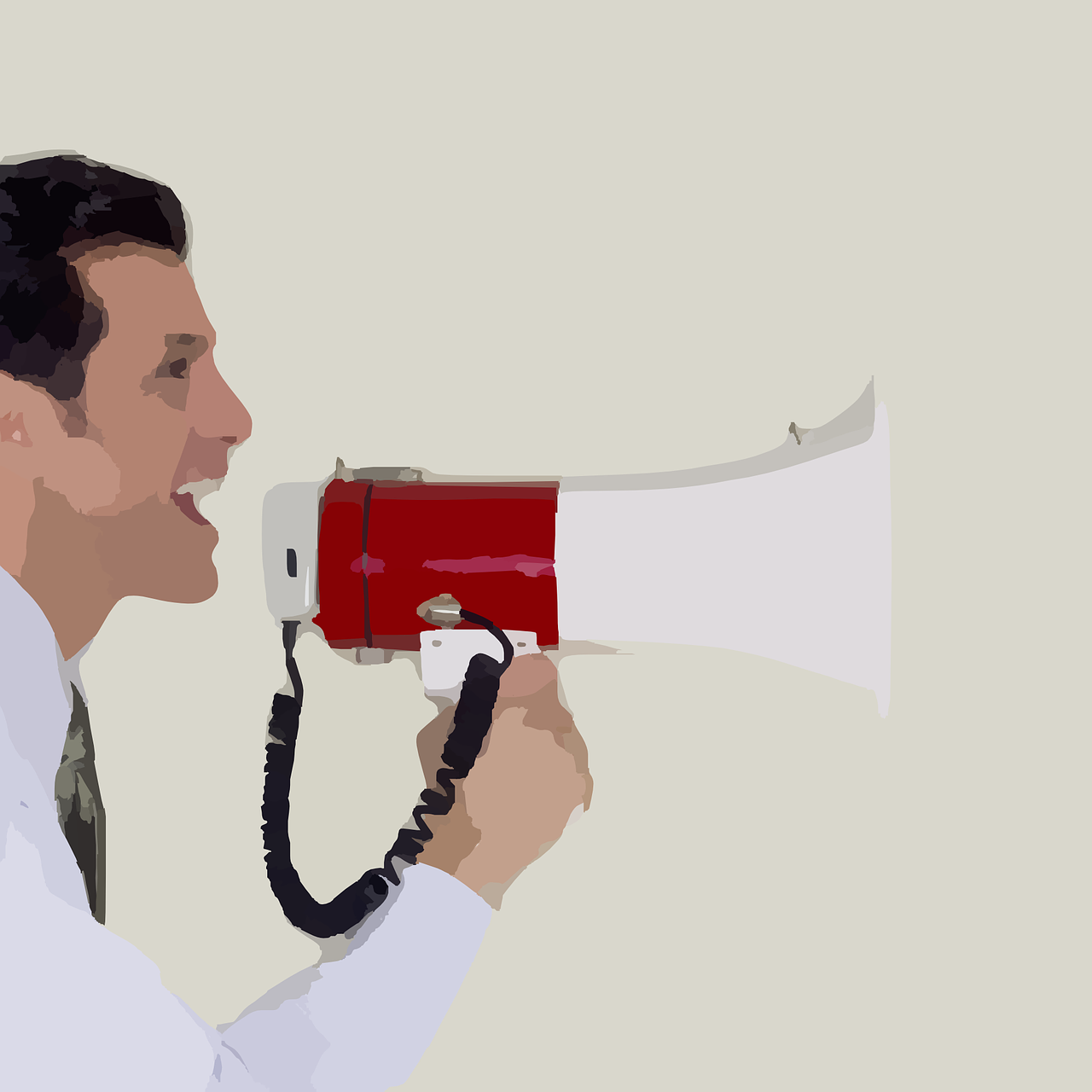 SEO. One of web development mistakes is not paying sufficient attention to search engine optimization. What do people type into a search bar to find your products? Can you name at least 10 keywords on which your store can be found on the internet? If you do not use Google keyword tool start to do it now. Find out key phrases related to your product and place them on your website. Localize - try geo-centric keywords. For instance, if you sell coffee in Miami Florida focus on such keywords as "freshly roasted coffee in Miami Florida". Work on metadata. Google likes balanced and solid websites as well as unique useful content. Set up proper titles and descriptions on each page.

Social. Don't give up trying to rank in Google even if your niche is too competitive. Why is ignoring social media platforms an omission? The power of social media can perform miracles. Create at least one account on one of the social media platforms and be active on it. Show yourself behind a brand – share photos from events, surprise your audience with stats, give inspiring quotes.

Email. While e-mail marketing can promote your site, sending emails without permission brings serious problems. Spam is one of ecommerce mistakes. By no means use purchased email lists. Start building your own database from the first days of your site.
Conclusion
In this post you found out about most common fails. Most important - you know how to fix them and it will cost you nothing. Do your best to avoid mistakes like these and you will see the result. Your buyers will start to trust you. That will keep the customers coming back again and again. Make sure you have a right choice of software with the help of which your store will definitely sell.