How to Open a Merchant Account
Wednesday, August 23, 2017
"Cash or card?" Today this question is not a surprise to anybody who is making purchases in brick and mortar stores. Visa and Mastercard are the brands familiar to anyone on Earth. Almost everyone has a bank card, and sometimes even more than one. These plastic pieces do not occupy much space in a wallet and this is not the only one reason why people use bank cards. Here are some other reasons:
You won't lose your money if you lose a bank card.
It is highly problematic to use your bank card without your knowledge.
When you pay with plastic you are guaranteed to never get counterfeit bills.
As an online business owner, you can be aggressive about marketing, drive lots of traffic to your ecommerce store, but if you don't accept credit/debit card payments on your website you practically live in the payments "stone age". It's high time to figure out how to set up a merchant account and how to start accepting credit and debit card payments online.
No one is born with a degree in economics and knowledge of bank accounts. And still you, as an ecommerce store owner, should be well informed about the payments industry like nobody else.
The process of applying for a merchant account can be divided into several steps: preparation of business documents, gathering information, integration. Business owners are also urged to learn fees and charges before closing the deal with a merchant account provider.
Business documents that may be required:
Copy of a valid passport, a driving license or ID card of a director to confirm his/her identity.
Utility bill (electricity or phone bill) to bring proof of home address of a director.
Scan copy of a Business License to confirm that your business is legitimate.
A copy of a recent bank statement or a stamped and signed bank letter confirming your business bank account details.
Documents such as utility bills and bank letters must be valid and no older than three months. They are necessary to verify that you are who you say you are, you operate a legitimate business, and to be sure that your funds get to the right place after taking a payment.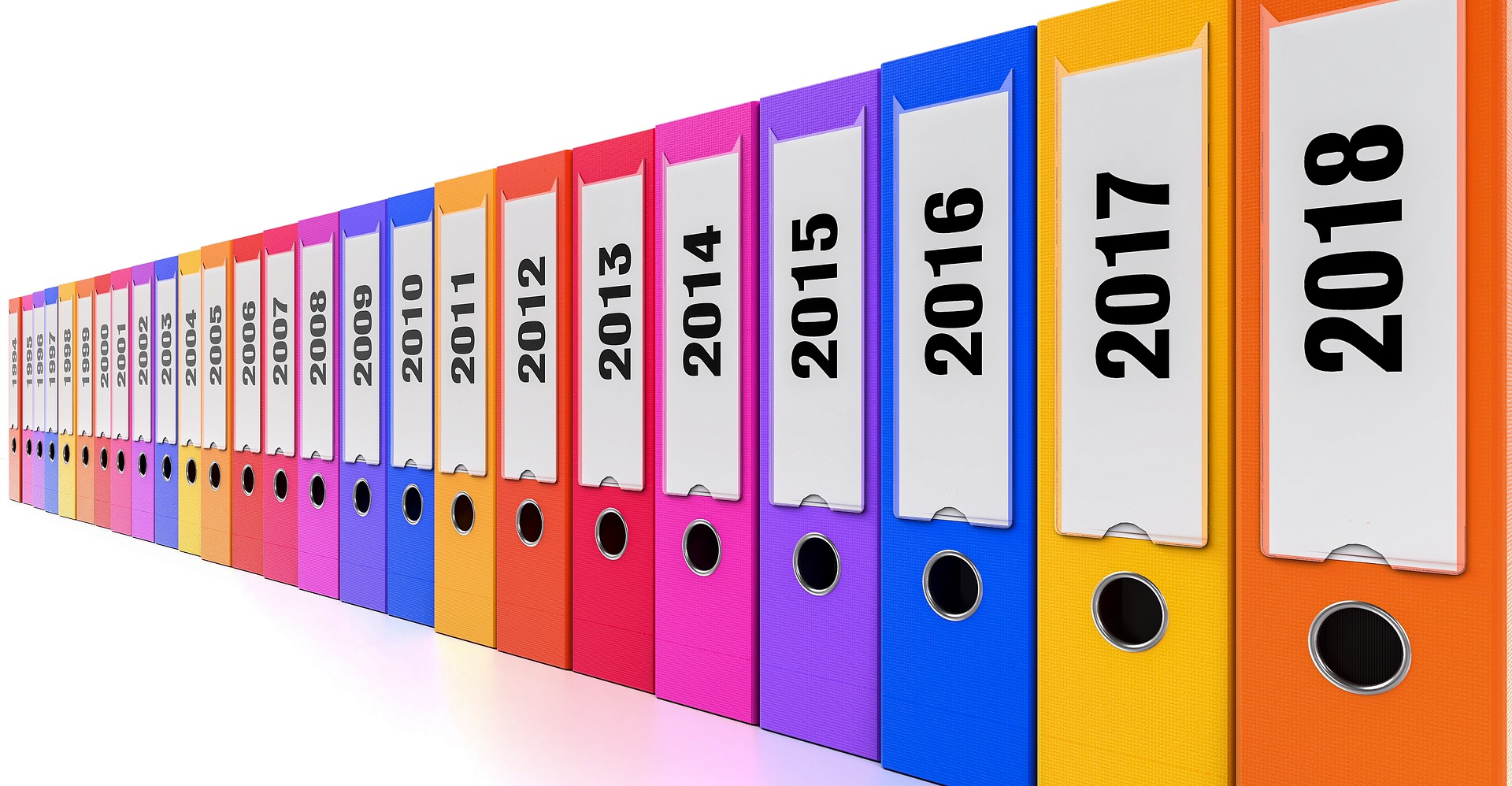 The information you need to provide :
Company name. (A brief note: If you still haven't got an idea of how to name your company, try our business name generator.)
Physical address.
Country of incorporation.
Business structure - corporation, sole proprietorship, partnership, limited liability company.
Name of a contact person.
Email.
Years in business.
Type of industry.
URL of your website.
Payment processor. (A list of the payment processors integrated into Getsocio ecommerce platform is here.)
In addition to the mentioned above, you should identify types of credit cards you want to process, desired processing currencies, the volume of transactions.
There are requirements of a merchant account provider that your website must meet.
The following points are to be clearly displayed on your website:
Complete data on the company: the company's legal name, address, phone number and email address.
The actual price of all products and the transaction currency.
Privacy policy and confidentiality of the company.
Shipping charges.
Clear return policy.
Information on shipping and delivery including minimal and maximal terms, regions of shipping.
Estimated fulfillment time.
Contact details for customer support.
Integration
This is the final stage for a merchant. After approval, it remains to sign an agreement with financial and other relevant information. Then a merchant needs to choose how to integrate the payment process into the website. There are options that will take a customer off from an ecommerce site - redirect/hosted payment gateways, and direct - the payment checkout form is shown directly on the site and a customer doesn't leave the ecommerce store's checkout page to pay for the purchases. Now it is possible to accept card payments through an ecommerce website.
Now let's move to merchant account fees and charges
As a business owner, you understand that no one works for free. Even so-called free merchant accounts take a percentage of your transactions. There is the array of fees, rates and charges that are involved in obtaining or migrating to a new merchant account. There are as many different fees as there are stars in the sky. Below are the most common of them.
Discount rate. A fee merchants pay for accepting credit and debit cards.
Setup/application fee. A one-time fee charged when you open a merchant account.
Cancellation/termination fee. If you cancel your account contract earlier than agreed you will be charged a penalty - an early termination fee.
Statement fee. A monthly fee of a report that shows all business processes and their resulted fees. A statement is sent by a merchant account provider to a merchant at the end of each month.
Chargeback fee (do not confuse with refunds). When you receive a chargeback, it means that a cardholder disputes a transaction. This fee is charged by a merchant account provider for handling the dispute with the issuing bank of a cardholder.
The most confusing fees are transaction and authorization.
Transaction fee. A fee that is charged to process every credit/debit card transaction. Such fees compensate financial services a company that processes a transaction. Such fees can be of two types - flat rate and percentage.
Authorization fee. A fee charged to cover the cost of determining a card holder's bank and checking whether a card holds sufficient funds to make a transaction.
Some processors charge for a transaction, some for an authorization, but make sure you are not charged for both transaction and authorization.
Final point
The above-mentioned lists of the documents and information you will need to provide a bank are generalized. The article aims to show what you should be ready for when starting to accept payments online. Successful transactions!