How to Start an Online Business from Home
Tuesday, July 12, 2016
It's more profitable to launch an internet business than to work the traditional 9-to-5 hours with a limited earning potential. Many people give up the idea to start a business from home online as they think that e-commerce is too challenging. Business is a creative process that requires first of all open-mindedness, strong will and dedication, and only then money.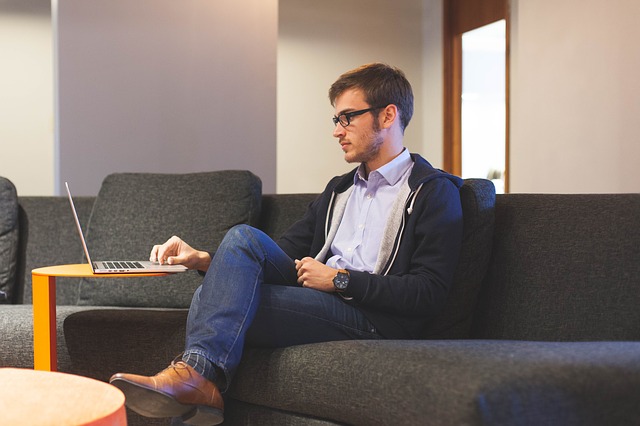 What are your reasons to start an internet business
Before drawing up a plan you should understand why you go into business. Sort out your priorities and determine the motivation.
The way of thinking #1
Never start with that in mind:
How quickly can I profit to get out of debt?
Am I any worse than other people? My neighbour runs a business and he is good at it.
I have had enough of bosses! I'll quit tomorrow and open my own online storefront!
The way of thinking #2
By contrast, you're ready if you think that:
I understand that large investment at the beginning is very risky. Only free money can be put into business. But I won't borrow or get a loan as the risk of losing money without experience is high.
Launching even a small business takes a lot of time and I should have cash or a source of income till there are sizable profits.
I need to become super organized as no one will control me.
If thoughts presented in the cluster #1 prevail, it's better to hold off starting online business. Such views are the evidence of underestimating the risks of launching a new business and creating a shopping website. The way of thinking #2 indicates that you're fully aware of what internet businesses are and ready to start your own internet company in a responsible manner.
Strong rules of starting:
Don't take a loan to start a online business from home if you have no experience.
Take a good dose of reality to ask yourself what you will lose in case of failure.
Be ready for a different scenario. An optimistic and not a bright one are both possible.
Don't count on money intended for use on strategic goals in your life (education, treatment).
Plan your steps in writing.
Where do all the ideas come from?
You don't need to be a person with money like Rockefeller to start a small online business from home. But you really must have a brilliant idea. Your creative abilities are not the most important thing for finding a great one.
Gather all thoughts. Don't ignore even a wild idea. Let's take, for instance, the idea to make strange fragrances with the smell of wood shavings or thunderstorm. Or the idea to start a service "chefs on call". They all are weird, but these ideas worked. There are ready e-commerce solutions for your every ideas.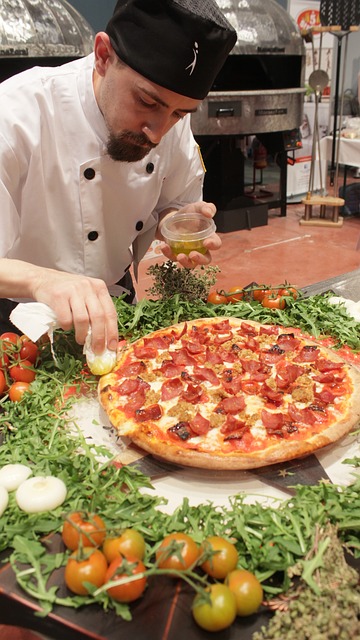 If you concentrate on how to start an online business from home you can hear and see lots of tips everywhere. When you listen to people and suddenly come across a phrase that inspires you, don't forget to write it down or it will go up in smoke.
What do you need to start:
Prepare a solid plan and set a deadline for the implementation of each step.
Do a commercial recon. Is there anybody who offers the same products as you? Think of your clients. What do they need? Do they hunt for your service or product?
Create a business name. Needless to say that everyone wants something catchy and uNliKe anY oTheR. The process of making up a name may take too long. Getsocio business name generator brings you closer to your "aha!" moment.
Start your website easily. Opening an online business takes only a few hours on the Internet and Getsocio - best ecommerce solutions for small business.
Learn marketing strategies. Social networks are the unprecedented channel for reaching clients, not to mention staff recruitment, driving traffic to your site, client relationships, business analyst, brand identification. Posts in social networks attract attention. Internet never sleeps. This means using social media planning tools. E-mail campaigns are essential in your business promotion. Work on the content of your email letters.
Bring the entrepreneurship to legality. Register an online business and get a business license if needed.
And remember...
Starting an online business gives a great potential for developing your hobby into a real business. All you need is your imagination and leadership.There is no single right way. Every tip works for each individual in its own way. Do what you can do and get a feeling of freedom like no other.
Read also: How to Start an Online Store in 12 Steps