How to Make a Press Kit for Small Business
Thursday, January 19, 2017
Any product whether tangible or intangible needs to be advertised. Only advertisement allows to make it interesting for a consumer. Mass media, including digital media, are essential on the way of the product from the conveyor to the counter, from an idea of what to sell online to a successful commercial project. The tools that specialists use in order to create conditions of introduction a product or a company to audience are necessary both for journalists and consumers.
People should always understand where the uniqueness of your product lies. Efforts therefore are needed to make success on the market. The best approach is to set the right pace: point out your individuality and then wait for a moment to show your material.
This is about indispensable PR-tools. And one of these tools is a press kit. Even in the era of the Internet, it makes sense to know how to make a press kit in an accessible and convenient format and how to use it.
What is a press kit?
Historically, press kits were supposed to be prepared for newspaper journalists. It was true twenty years ago when the print media literally ruled the world. PR managers were doing their best to draw attention of the print media, but the development of information technologies and total globalization made this work as something to be wasted. Now, a press kit is created directly for target audience, and in the right hands, it is a valuable tool to conquer huge crowds.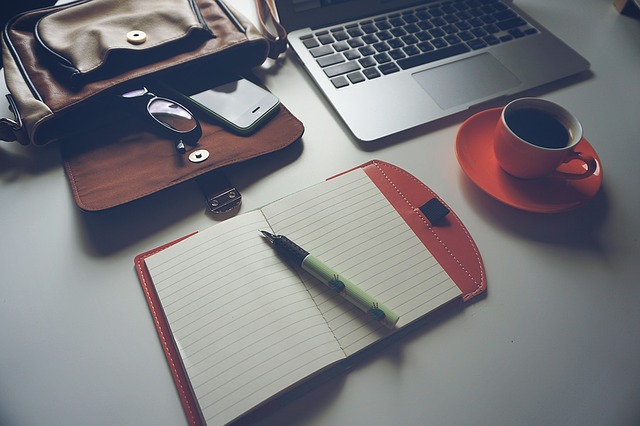 Earlier a press kit represented a folder with useful information about business, a product or event that public relations department would give to journalists. The list of documents in a packet of information eventually got longer and began including the story of creation and development prospects of a business, CDs with the company's logo. A modern press kit is more likely a web page on the corporate website with digital media files necessary for reporters. In other words, now it is a reflection of a business concept.
Logically, a press kit should be performed with the use of a logo, brand-name colors and style. On your website there is no need to make a huge presentation as in the case with print media. It's sufficient to provide a summary information on your company and people in your team in PDF-file on one page (maximum two).
You should have a one-stop information source for reporters on your site. A brilliant press-related page on your website makes it easy to write about your business even if a reporter couldn't get in touch with you. Reporters and publishers won't hunt for screenshots, logo and information on you and your company unless you are famous already. By creating a press kit you make all needed information for journalists and anyone who might be interested in learning about your company easily available.
How to create a press kit
A press kit is anything like curriculum vitae. It is factual information without any further ado. If you start with "the biggest, leading in the US", it is redundant. Write more specific and avoid a superlative degree in information. Like, "Company… works since… the major activity is… the CEO is...".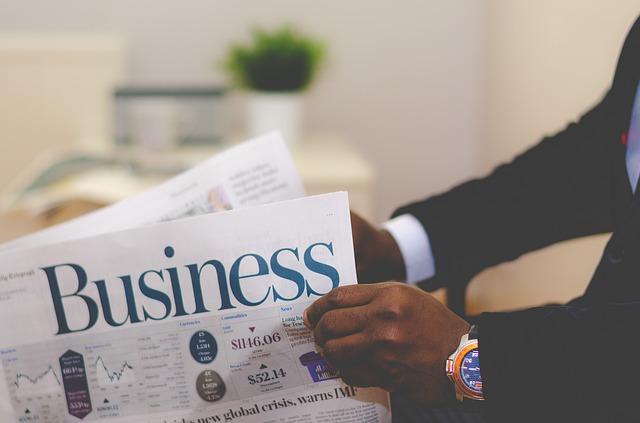 Therefore, go easy on form of material presentation and focus on the content and make sure that all information is relevant. The list of essentials to put into a sample press kit is provided below.
Information on a company. The document should provide a comprehensive picture of company story and an overview of implemented projects. And you have to remember that it is not advertising: simply make it clear what you did, what difficulties you faced, what kind of result you got.
A product or service review. Include facts and key features about your product. Describe services, which are your company's specialty. You can give a brief description of business specific features using as an example your recent fulfilled projects.
Fact sheet. Point out the advantages of cooperation with your company. Here you can describe the main difference from competitors. And again, there shall be no advertising: stick to the facts. Also you can list your awards.
Biographies of the management. Include information on the founder of a company and its managers. Provide a brief description of their practical experience. A few paragraphs would be enough.
Recent press releases. A number of recent press releases will provide background to reporters and give them something to put pen to paper. Include links to the articles.
Frequently asked questions. Uncover most asked questions from customers. Thus you will help to prepare a communication toolkit for journalist.
High-resolution images. Your links to hi-res images should be a mixture of useful images of a product, screenshots of the site, photos of the founder, your logo. In short, provide links to necessary visuals and journalists or those who are interested in writing about your company will appreciate it.
Contact information. Your contact info like email address, a phone number, website URL should be relevant, clear and easy to find on each page.
When to send journalists press kits
Now when you know how to design a press kit it is worth to figure out how to make a good use of it. A few words on presentation:
Don't send a press kit every time you send a press release.
You should send print press kits or digital media kits if you have never done this before and you want to be sure that all of your business partners and mass media have necessary facts on your company. Hand out press kits during trade shows and charity events or send them with a covering letter which contains past materials on your activity and comment: "I enclose a relevant press kit so that you could update the information about us".
Ensure the availability of materials for journalists, especially when you arrange events like open day, in order to hand out press kits to reporters.
The main role of a press kit is to provide brief and complete information on a company or event. Think of a press kit on your website as of a means with the help of which an editorial office could publish a brief account of your activities. And what about you? What elements are there in your press kit?