How to Make a Business Plan for Ecommerce Store
Wednesday, November 23, 2016
To plan or not to plan?
Thousands of people right now can say that a brilliant business idea already has been eating their conscience for some time. A business idea is the initial phase of any project. Strangely enough, the idea in itself is worth nothing. If you make a request in the search engine you will see a long list of a broad range of promising ideas. But in themselves without the possibility of implementing and clear understanding of what do you need to start they are all useless.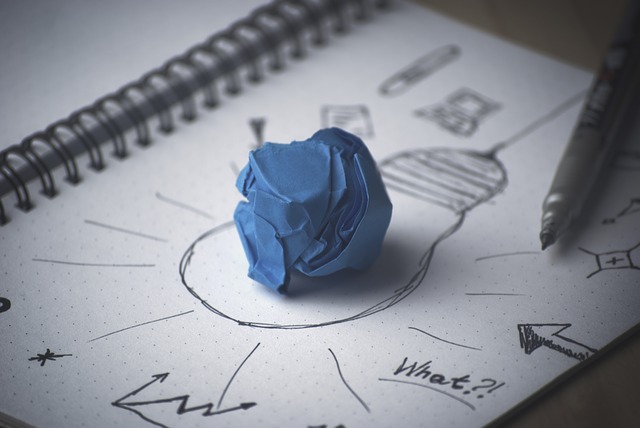 At the stage of idea there is an answer to the question of what to do, but the way how to do it is not formed yet. As a rule, an entrepreneur develops a keen interest in some kind of activity and he/she considers it appropriate and profitable, but hasn't got any confirmation of the assumption.
In the next phase, the value of one or another idea is confirmed by marketing research. Roughly speaking, data collection and analysis should be carried out primarily: analysis of competition, of prices, of market size, etc. In 90% of cases, the results of research differ from the expected, oftentimes it is necessary to make unpopular decisions on the basis of these results. Be ready for this...
The research shows whether there is a clear formed unmet demand. A well-developed project answers all questions: how and who will do what, where the money come from, within what time frame.
All collected data is developed in a business plan. After that there will be no looking back.
Structure of a Business Plan
Making business plan is considered cool but may seem like solving some mathematical conundrum. But once you get into it you will understand whether your idea of launching an internet business is viable. Here is an example of steps to making a business plan:
Explore the market
Develop a marketing strategy
Create a financial model
Think through organizational issues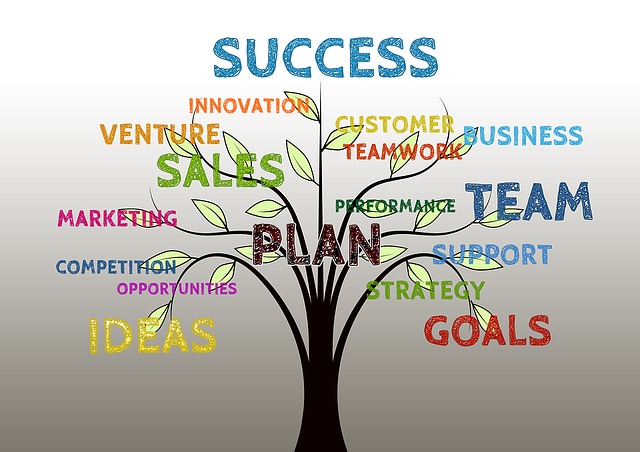 Market Research
The core element of how to make a business plan is exploring the balance of power in the market, the level of competition and market share. Considering customers' needs, the reasons to buy from you and the way they will make decisions to buy your product precedes choosing an ecommerce solution.
Properly assess the conditions you are going to work in. Don't overestimate the quantity of potential buyers and curb your appetite for monthly revenue, decrease projected profitability and maybe then you will come closer to the truth.
The common mistake during this stage is the utopian source data. Self-starting entrepreneurs fly by the seat of their pants, when in fact any figure, any paragraph of a plan should be based on reliable information instead of assumptions. The main steps here are examining keywords, finding e-commerce sites in your city/country which are offering the same products and identifying alternative market niches.
Digital Marketing
Now when you know who your customer is it is easier to create a plan of action to reach out the target audience. Here are some starting points of a marketing business plan template:
Content marketing. Your main goal before you build your virtual storefront is to find out by which keywords your online store can be found. Try to include these keywords in a business name for your site. E-commerce site is useless until you drive traffic to it. Online buyers as a rule discover the product they are interested in on the first pages on a search engine that's why there is a great battle for top ranking("Is there life outside the second page in the search results?")

Social media. Does your audience like to tweet, to pin, to watch Vimeo or YouTube? So you will have to like to do it as well. Interact with customers and strengthen your personal relationship with them on Facebook. Such an activity will enhance your company status.

Loyalty program. Everybody knows what the magic of discounts and rewards programs is capable of. Implementing of a loyalty program is definitely one of the best ways to keep the customers revisit. A rewards program should focus on creating more profitable customers and encouraging future purchases, rather than already made ones.

Information pages. Thought about questions that your customers may frequently ask and provide answers beforehand. Describe in details your company ("About Us" page), shipping and delivery, return policy. Your site must talk to your audience.

Email marketing. Do you know anyone around you who doesn't have an email address? Remind about your company and keep your customers informed easily.
Business Costs
Any business plan sample contains a key component - financial section. An entrepreneur should be informed of how much he/she is spending upon a business and how profitable the business is. That's why knowing all fixed and variable costs is necessary not only for determining the correct price for your products but also for understanding how much cash do you need to keep the business afloat. Consider the following:
Payment processing fees. They are unavoidable when you accept credit card payments. Find out how different forms of online advertising can help you to promote your ecommerce site.

Cost of software. We recommend to start with hosted ecommerce solutions.

Don't forget to include delivery and packaging costs in your trade margin. These costs can constitute a minimal percentage or fixed one of price of the order.

Unpredictable costs. It is impossible to anticipate every contingency. Add 10% of the amount needed.
Organizational Phase
Business plan is not without a part regarding organizational issues. Generally speaking, this part is all about implementation of your idea. Now you need to pick ecommerce software. Contact your secretary of state to register an online business. And set the arrangements with the suppliers if you are not going to sell your handmade products.
Bottom Line
It must be remembered that a plan is not an unchanging scheme and must vary according to the current situation. If you examined a lot of articles and books on making a business plan for dummies - stop reading and start doing. The longer you are reading and hesitating, the longer you are not in the marketplace. Of course, all mentioned above looks scary and doesn't fit into legends of fantastic ease of launching an online stores, however, that's the truth.