How to Launch Online Drop Shipping Business
Thursday, December 15, 2016
How to Launch Online Drop Shipping Business
A lot of people think about launching a business, but can't find it in their hearts to implement what they've planned. Let's imagine that someone offers you to fund starting costs and solves the problems with shipping and delivery at the beginning. Does it seem a little bit too good to be true? No, if you know about drop shipping business opportunities. Let's begin with the definition.
What is drop shipping business
Dropshipping is a direct delivery from a supplier to a buyer. It is kind of a business (rather, an affiliate programme), when a manufacturer of a product or a wholesaler has a full confidence in a merchant who sells the products. The selling merchant finds buyers and accepts payments. Then he transfers money to manufacturer, informs about the buyer's address, and manufacturer packs and ships the order.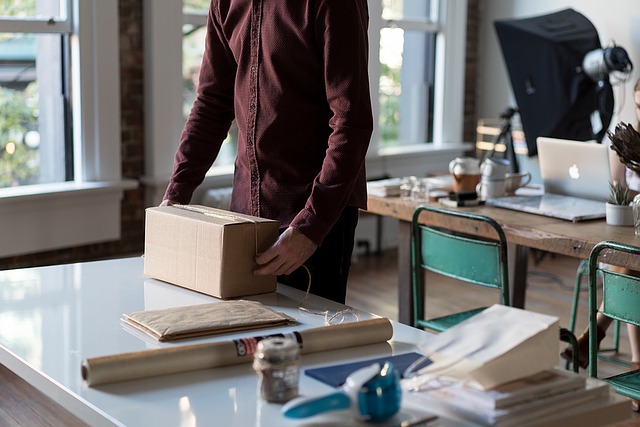 What are the advantages of drop shipping business
It doesn't require from you to invest a ton of money to start online drop shipping business. There is no need to purchase goods for stock and to look for a suitable warehouse. Thus this model has minimal financial risks.

Delivery of goods can be carried out worldwide. Merchant is free from shipping concerns - it's a wholesaler or manufacturer who packs and ships orders.

You can forget about unsaleable goods as you don't buy them.

Selling merchant can have several suppliers at the same time and sell any quantity of products.

You can test several niches for various products and choose the best-selling product for your business.

In a drop shipping business model the supplier as a rule offers to hide information on supplying source or even a service on delivery of goods on behalf of a merchant.
And here are the drawbacks:
The merchant bears much of the responsibility for quality of a product and delivery times as he accepts the payment. A seller merchant has to resolve all problems with a wholesaler as well as with a buyer. Choose products that have minimal risks at least in quality: for example, in case of electronics or high-technology devices, like smartphones, this risk is higher than in case of selling clothes or household supplies.

Sometimes it may happen that you sell an item that is absent on a stock of a supplier. Solution to the problem - don't rely on one and only supplier. By cooperating with several suppliers you can guarantee the continuous availability of products in your online store.

You can't assess a product and its quality because you don't actually have it. Is it possible that this slight problem can stop such a sales-ninja like you? The Internet can definitely help you to get all necessary information about the product.
Does drop-shipping do everything for me? No, not everything
Dropshipping solves the problems with package and delivery. The seller gets a commission from sales. The only thing you have to take care of is creating your own online store. And this is not a problem nowadays: there are lots of e-commerce platforms.
What sell well
Actually, it can be anything. All you have to do is to understand the demand and choose a specific narrow niche. You can use Google Trends or you can browse catalogs of drop ship companies, because such companies, as a rule, know what trendy products are today and buy them. Clothes and shoes, sporting goods and sporting nutrition, children's goods, cosmetics, vaporizers, well, anything. You should rely only on your own taste.
How to find companies offering dropshipping?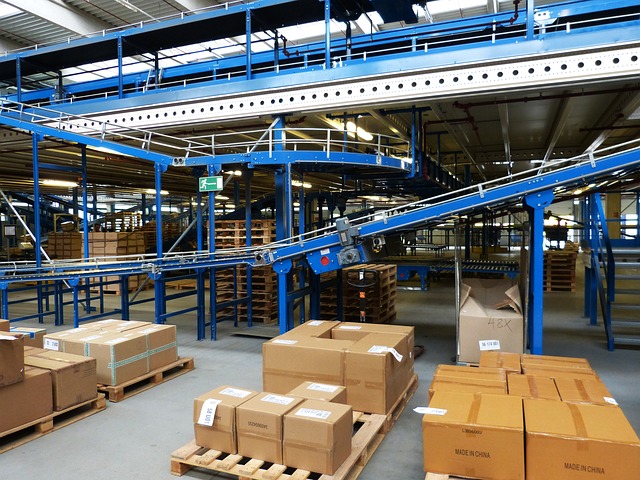 When you are launching an online shop without huge costs you have to give special attention to the choice of wholesalers as the success totally depends on your reputation (that is natural, as you can't influence quality and many other aspects of relationship between a manufacturer and a buyer). The task of finding wholesalers will be much easier if you already know what type of products do you want to sell. Here are 3 things to take into consideration while learning how to start drop shipping business from home:
Thorough search on the Internet: wholesalers and manufacturers aren't that great at search engine optimization and as a rule you can barely find them on first pages of Google. You'll have to browse through tens of pages.
Don't judge wholesaler's site by its design: manufacturers and wholesalers are lagging behind in design and web development. A modern website, of course, can inform about the fact you find a great supplier, whereas not user-friendly site doesn't mean that the supplier is with unsatisfactory performance.
Use derivative words: go beyond a one request. Use something like "warehouse", "large stock", "sales reps", etc.
Some more useful recommendations
Spend some time on learning your supplier and terms of cooperation with the company properly. When scheme of operations will be 100% clear to you than you can start.
Test a supplier with your own order. Buy a particular item on your address and check the date of delivery, package and compliance with all their terms. Do a return and see how the custom service works.
Try to pay more attention to the product that is interesting first of all for you.
Analyze your competition. In some niches the market can be overcrowded. You should search for online stores that offer similar products.
Google rank. Find good keywords, use social media marketing, think your site promotion strategy well.
To sum up
Can e-commerce be an immediate solution to getting success for a local small business or a start-up? Of course, no. Just as with any other business model you should devote time to marketing and client support. But drop shipping offers a great opportunity to start without huge amount of seed money. With the correct approach, a drop shipping business model can lay a solid foundation for success of your online store.